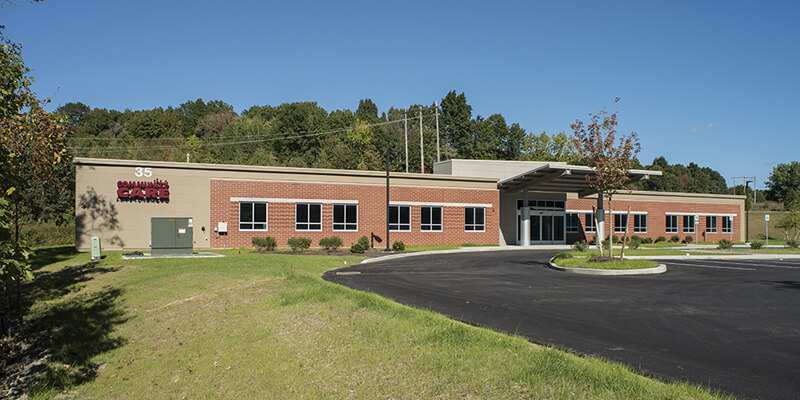 About
Schodack Internal Medicine and Pediatrics is a team of pediatricians, double board certified internists/pediatricians, and advanced practitioners who care of patients of all ages. From the moment you enter our practice, you will see that we strive to provide a comfortable and supportive environment. As your primary source for medical care, we enjoy getting to know you and your families so we can provide you with the care that you need. From our office design to the quality care you receive, our focus is on you, our patient.
Our physicians and advanced practice providers work as care teams in order to give you greater access to care. We offer same day sick visits, behavioral health and pharmacy services, telemedicine visits, and online access to our practice through our patient portal.
Schodack Internal Medicine and Pediatrics has been Recognized by the National Committee for Quality Assurance (NCQA) as a New York State Patient-Centered Medical Home (NYS PCMH). This designation affirms Schodack Internal Medicine and Pediatrics' commitment to the delivery of innovative, quality, compassionate healthcare and highlights our dedication to the wellbeing of our patients. Our practice was one of the first nationally recognized patient centered medical homes in the Capital Region area.
Schodack Internal Medicine and Pediatrics has been part of the community for more than 30 years. We enjoy building partnerships with generations of the same family.
Specialties
Internal Medicine
Pediatrics
Doctors
Accreditation & Awards
Patient Forms
The PDF forms below can to be downloaded and printed. After filling them out, they can be sent to our office or bring them with you to your next appointment.